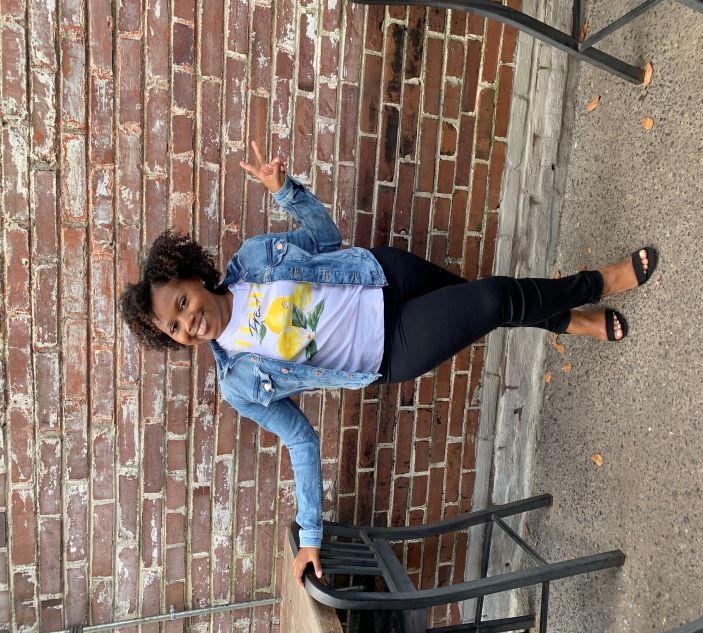 Hi,
My name is Ashanti Holder and I am a Customer Experience Associate at LinkedIn. I am primarily focused on qualitative/quantitive research, survey operations, and process improvement.
My background in healthcare prepared me for the transition into CX/UX Research by going from evaluating, understanding, and empathizing with patients to observing, learning, and understanding users.
When I am not working:
I am trying a new local restaurant around town (like the one in my picture), traveling, or trying to learn something new. I also enjoy playing tennis, reading, binge watching shows, and talking with new people.
I thrive in environments where there is collaboration, a chance to learn and grow, and where new ideas are fostered. I would make a great asset to any team due to my non traditional background, love of research, and outgoing personality! If you would further like to contact me, please don't hesitate to reach me at holder.ashanti@gmail.com
Thank you for stopping by!